History Made. History Honored.
Time doesn't stand still in Madison County, but it's been slowed down just enough to share highlights from a storied past. Our nearly 20 Historical Markers, some dating back to the late 1600s, are among the most displayed by any one county in Florida, and include:
– The Four Freedoms Monument of FDR, honoring a local Madison County Hero
– The Childhood Home of Iconic Musician Ray Charles
– Madison City's "To Kill A Mockingbird" Style Courthouse
If you love to connect past to present, these and other historic markers — like stately mansions, houses of worship and solemn fields where yesterday's heroes rest — will reward you with every stop.
Our Communities
At the heart of it all, Madison City — with just over 3,000 people today — has been designated one of the "Best Little Towns in Florida" by VISIT FLORIDA. The quaint shops, pleasant dining and historic structures that line the streets of Madison, Lee and Greenville offer every visitor a casual look back, with plenty to look forward to discovering.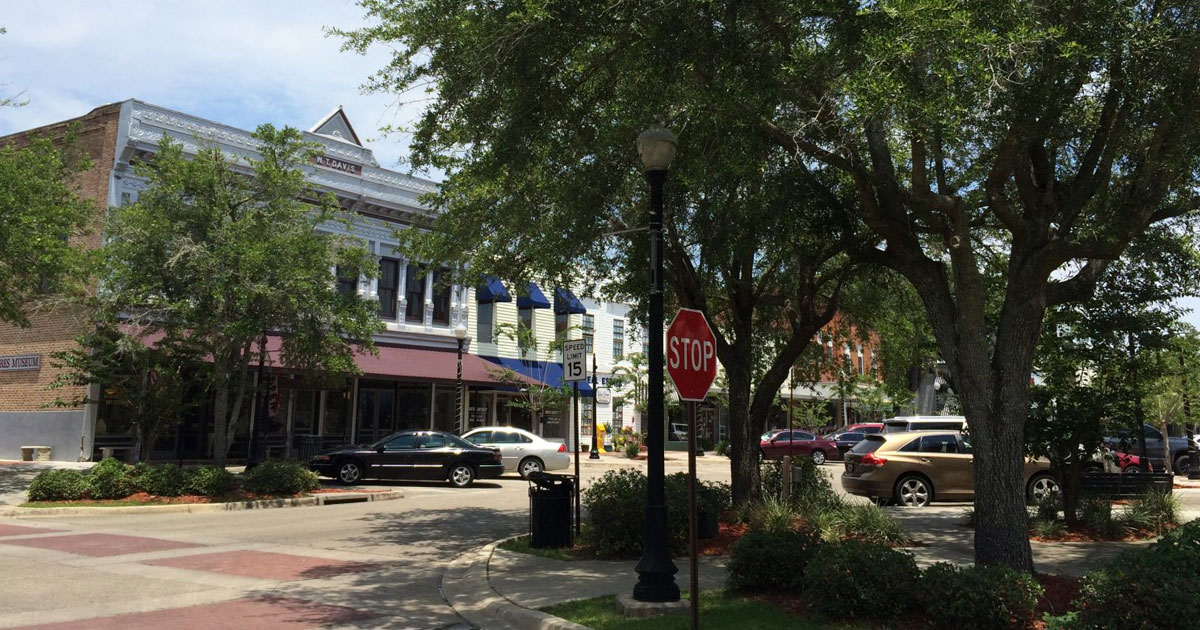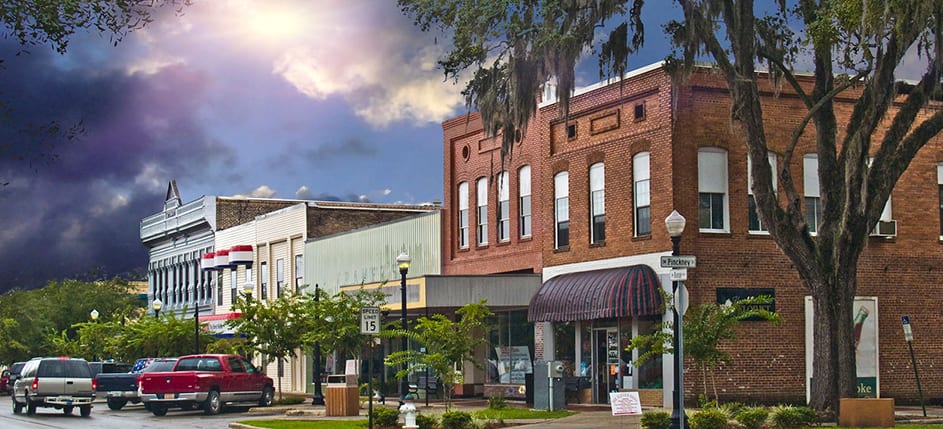 Where We Came From Shapes Who We Are.
Named in 1827 in honor of the fourth President, James Madison, Madison County was chartered as Florida's largest county nearly two decades before Florida even joined the Union (1845).
The history and homegrown faith-based life we're so proud to share has been cultivated across generations. The small town communities surrounding us help shape who we are. And the abundant natural beauty sprawling over 716 square miles of forests, rivers, lakes and gently rolling hills teeming with wildlife is a constant reminder of just how blessed we are.