Ecotourism in Madison County
Mother Nature blessed us with a beautiful playground to behold and to be enjoyed. So pack what you need to have the adventure of your choice.
Madison Blue Spring State Park
Nestled within a lush forest, Madison Blue Spring State Park is a world-famous first magnitude spring. With access to the Suwannee River for canoeing and kayaking, this picturesque location is ideal for swimming, cave diving, camping, fishing or just as an unspoiled backdrop for a lazy afternoon picnic.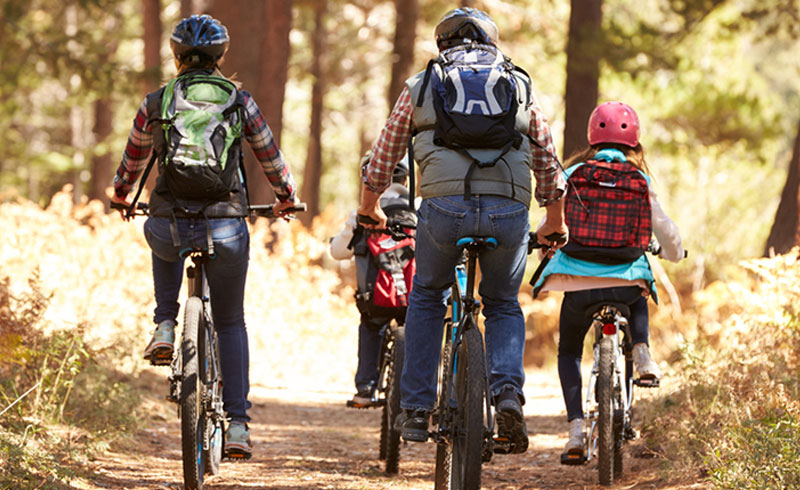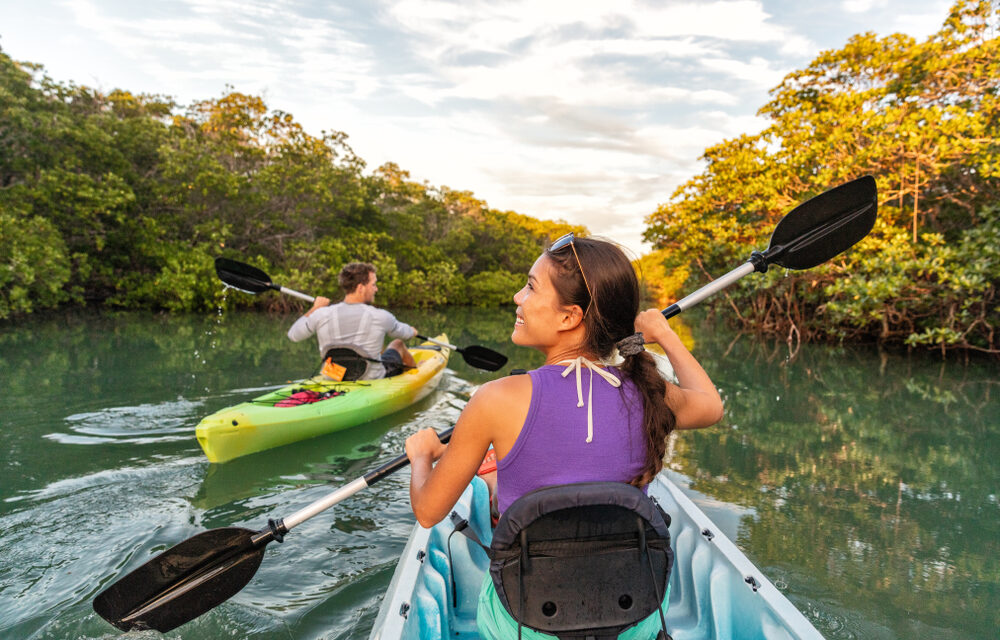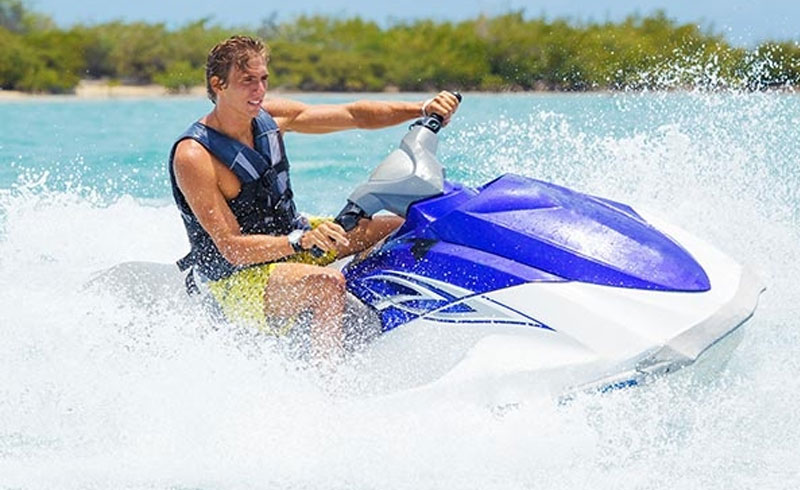 Trails
Hop on and let's go. Whether you clip-in as a serious biker or prefer just to cruise, "The Loop" is a must. Consisting of 135 miles through beautiful Madison County, the loop features challenging hills and flat stretches around farmlands that brings biking groups of all levels here annually. Start and finish where you want, maybe even find a fun shortcut, and enjoy the breathtaking beauty along the way.
Rivers
Madison County is bordered on three sides by three beautiful, wild and majestic rivers: the Aucilla River, Withlacoochee and the world famous Suwannee River. Kayakers and outfitters of all types travel from around the US to enjoy our river experiences.
Lakes
On the 600-acre Cherry Lake, virtually every kind of water sport imaginable is waiting for you. From water skiing and knee-boarding, to swimming and sailing — not to mention serious opportunities to land a largemouth bass or other pan fish varieties — Cherry Lake also features amenities like restrooms, picnic tables, a boat ramp with limited trailer parking and a great swimming area.